Outstanding Rear Wiper Blade Performance
Rear window wipers deserve the same quality and performance as the front windshield. Our innovative ECOGARD rear wiper program offers extensive application coverage with just four part numbers—dramatically reducing inventory requirements.
ECOGARD rear wiper blades are manufactured to the same high quality standards as our other wiper blades, for reliable performance and long life.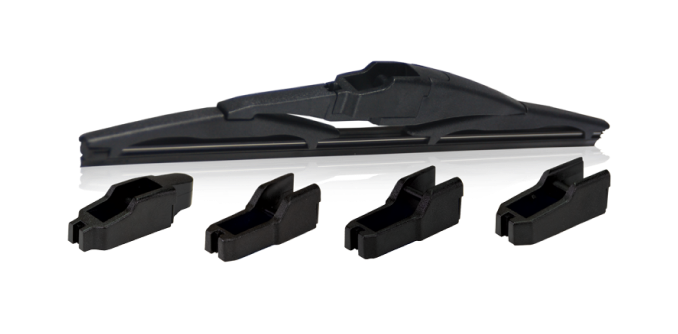 80% market coverage with just 4 part numbers
Natural, compression-molded rubber
Simple, easy-to-use connector system
ECOGARD rear wipers are available in the following sizes: