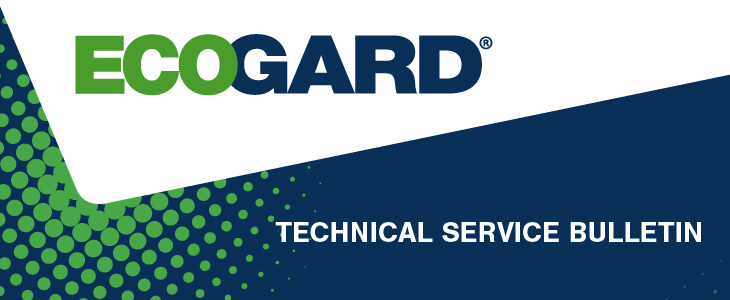 X10249 Supersedes to X11646
ECOGARD Oil Filter X10249 is superseded to X11646 and only available as long as inventory lasts.
New ECOGARD X11646 is a redesigned filter to fit the Isuzu N-Series and GM Tilt Cab Trucks where the X10249 is recommended and additional, newer vehicles.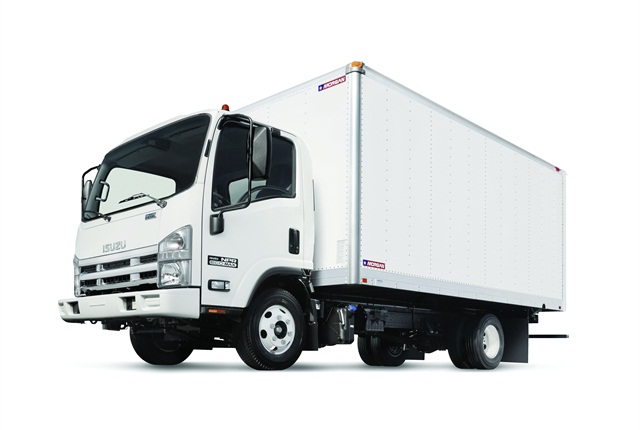 ECOGARD electronic catalogs, iOS and Android apps have been updated to recommend both filters at this time. X10249 will continue to be recommended in the ECOGARD catalog until all stock in the field is depleted.
***Existing stock of X10249 is still the correct filter to use where recommended in the ECOGARD application catalog.
***Orders placed for X10249 will be fulfilled with X11646 when X10249 stock is depleted.
For the most up-to-date application listings, please check the online catalog or the ECOGARD app on iOS or Android.