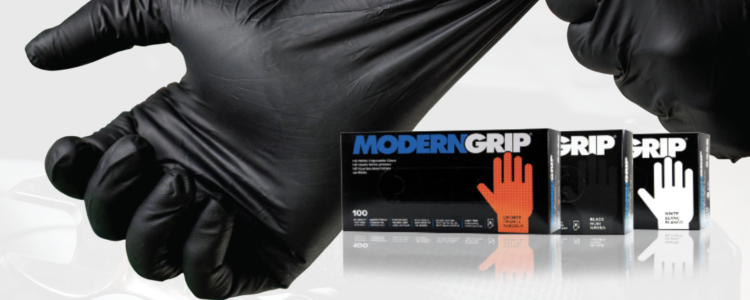 PPE ALERT! Low-Cost Disposable Gloves Are Available NOW
With news of the Covid-19 pandemic dominating the airwaves lately, you've probably been hearing a lot about PPE, which is an acronym for Personal Protective Equipment. Items like goggles, masks, gowns, gloves, etc… all fall under this designation.

If you're thinking about expanded Personal Protective Equipment (PPE) use in your business operations, we would like to remind you that we have an excellent low-cost disposable glove program on the shelf and available for order today.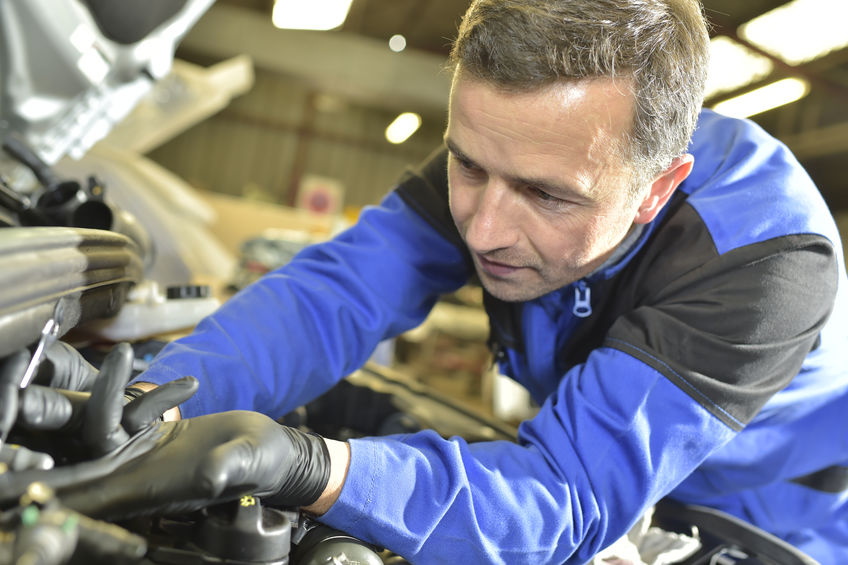 MODERN GRIP® gloves are built for professionals tackling today's most difficult jobs. Great for use in numerous industries and at home, our disposable gloves deliver on performance, quality and value.
Features:
Touch screen-friendly
Superior elasticity
Fully textured for enhanced grip
Latex & nitrile options available
Broad assortment of sizes
| PART NUMBER | TYPE | MIL | SIZES | COUNT | COLOR | TEXTURE |
| --- | --- | --- | --- | --- | --- | --- |
| 15000 | Latex | 5 | M, L, XL | 100 | White | Micro |
| 19000 | Latex | 9 | M, L, XL | 100 | White | Micro |
| 16105 | Nitrile | 6 | S, M, L, XL, XXL | 100 (XXL - 90) | Black | Micro |
| 18105 | Nitrile | 8 | M, L, XL | 50 | Black | Micro |
| 17197 | HD Nitrile | 7 | M, L, XL | 100 (XL - 90) | Orange | Raised |
| 18195 | HD Nitrile | 8 | M, L, XL | 50 | Black | Diamond |