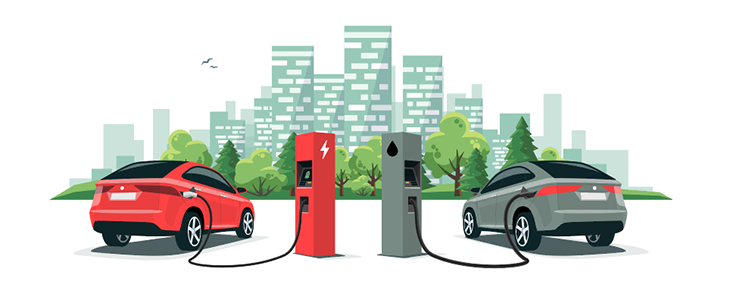 How Will Drivetrain Technology of the Future Impact Installer's Business?
If you're a professional installer in 2019, you probably can't help but feel a little anxious about the long-term viability of your business when everyone is talking about electric vehicles (EV's) taking over in the not so distant future. Make no mistake – battery-powered EV's will play a significant role in powering the cars and trucks of the future. But please don't panic! Your business can absolutely flourish in a future that sees many cars plugged in at night and we'll explain how.

First of all…
Serious Electrification of Cars is in the Far Future
At the time of this writing, electric vehicle sales still only account for 2 percent of auto sales in the U.S. and some of the best energy thinkers in the world are convinced that the electric car hype is way overblown. There is little doubt that battery-powered electric vehicles will see solid growth in the years to come, but electric vehicle technology and the ecosystem to support these vehicles has a long way to go before it's legitimately ready for the masses. Furthermore, as EV use grows the cost of electricity will go up while oil prices fall alongside the accelerated development of low-carbon fuels, which will keep the internal combustion engine competitive for quite some time.
A few reasons why EV adoption has been slow:
Battery range is still relatively short
Charging options are still scarce
Batteries don't perform well in cold weather
Federal tax credits began phasing out at the end of 2018 – Meaning that by mid-2020s EV's could cost significantly more
Internal Combustion Engines Aren't Going Anywhere
To date, nine different countries have expressed their desire to ban vehicles powered by internal combustion engines. Yet in spite of all the talk, not a single bit of legislation has been passed to prohibit anything. So far, all of the commitments are just… talk. The internal combustion engine has been pronounced dead many times, yet it's persisted in spite of all the EV technological advancements that were supposed to seal its fate.
A few key points indicate that the internal combustion engine will remain competitive with EV drivetrains for a very long time.
Low fuel prices
Favorable cost of ownership
Towing needs
Long-distance commuters
Internal Combustion Engines Continue to Make Huge Efficiency and Performance Gains
While the hype surrounding battery-powered electric vehicles has dominated headlines for the last few years, the combustion engine has continued to improve with impressive advancements. Consider this: In 2018 GM launched full-size trucks that sip fuel while running on only two cylinders. It's these types of advancements that address the needs of a large share of the market, which will keep internal combustion engines relevant for a very long time.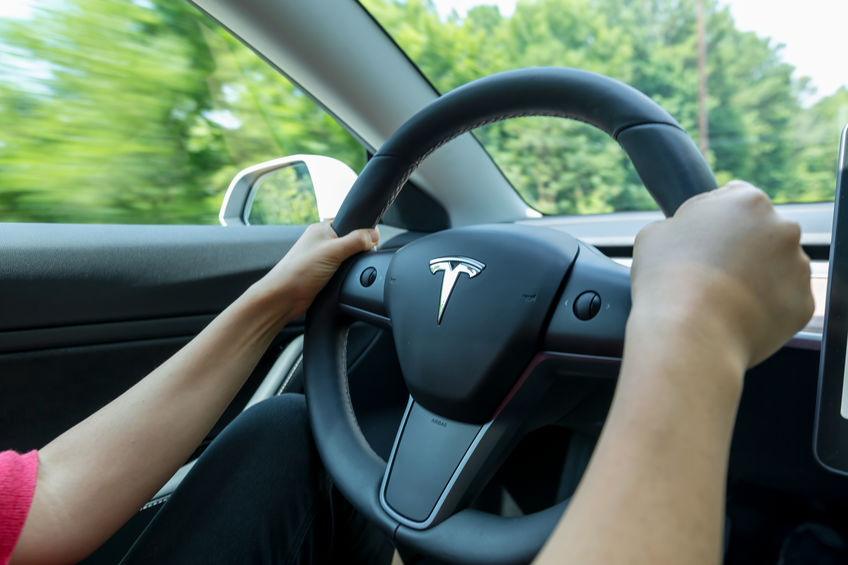 Volkswagen CEO Herbert Diess has said that he doesn't see the end of combustion engines on the horizon and his company is still working on the next generation of those engines. They will become smaller, more fuel-efficient, be equipped with start/stop systems, and mild-hybrid systems, but they will not be going away any time soon.
Hybrid Drivetrain Vehicles are the Most Likely to Succeed
As combustion engines continue to improve, the cost of EV technology is coming down. Ironically, cost reductions in the production of EV motors and battery technology will benefit internal combustion engines via hybridization. We've already talked about the shift to smaller engines as ICE technology evolves, but it's worth mentioning again because when the cost reductions are combined with combustion engine downsizing, the likely outcome is that hybridized drivetrains will become cheaper than their conventional internal combustion predecessors. Such a scenario would see small engine hybrids primed for adoption by the masses – and that's great news for professional installers. Hybrid engines, whether parallel or series configured, will require all of the same fluids and parts as a small gasoline-powered combustion engine.
Installers should keep in mind that while the automotive aftermarket will undoubtedly experience significant changes as powertrain technology evolves, battery-powered electric and hybrid vehicle technology does not spell the end of the installer business as we know it.