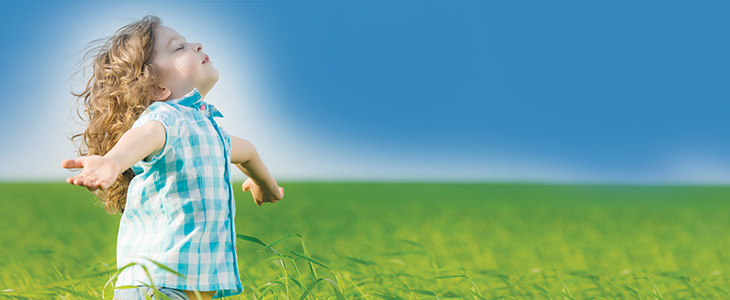 Hello Spring! Time to Change Your Cabin Air Filter
Now is the time of year to check and possibly replace your 
cabin air filter
. But first, let's back up and discuss what cabin air filters are – and why it's essential to check and change them. Cabin air filters come on most late-model vehicles and they filter the air that comes into the vehicle's interior through the heating, ventilation, and air conditioning system. This includes dust, pollen, pet dander, and other airborne contaminants that can make riding in a car unpleasant for anyone with allergies or respiratory problems. A special type of cabin air filter that features carbon-impregnated media can also help to eliminate musty smells that can permeate the cabin. Remember, an air freshener can only do so much, and most of the time it's only masking the problem.
Benefits of a Fresh Cabin Air Filter
Reduce airborne contaminants
Improve interior air flow
Prolong the life of HVAC components
Neutralize unpleasant cabin odors
When was the last time you had your cabin air filter inspected?
Recommendations for replacement intervals vary by car manufacturer and location. Most replacement recommendations are every 12,000 to 15,000 miles for typical driving conditions, which averages about once a year. ECOGARD recommends servicing the cabin air filter twice a year for anyone living in places where the climate changes dramatically from season to season.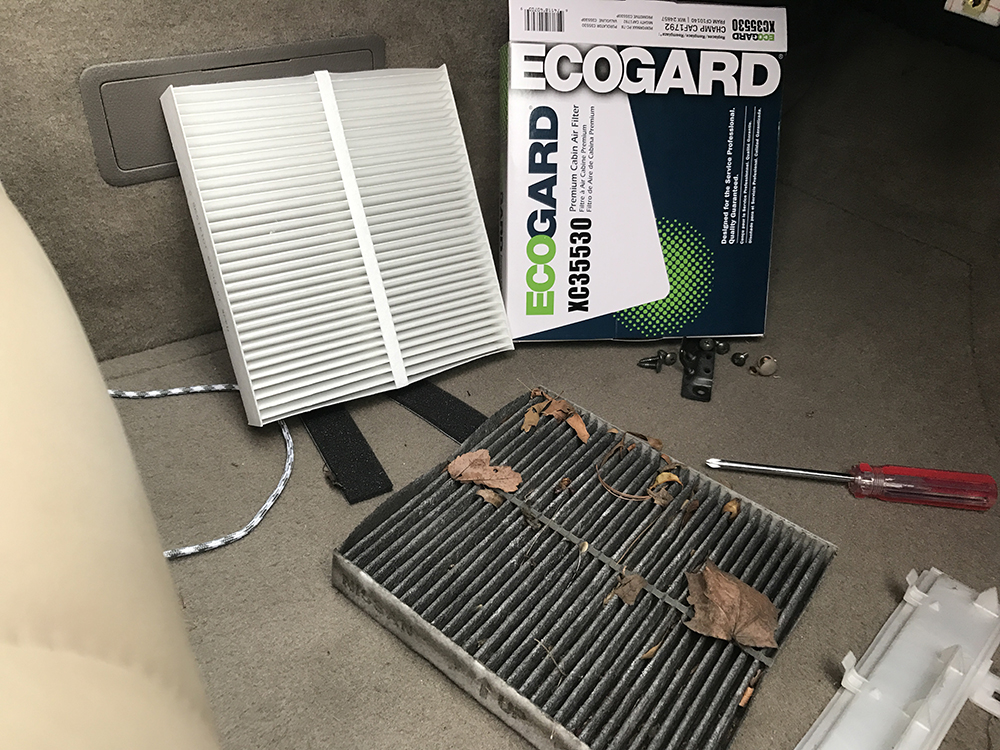 Spring is a great time to do this maintenance. Your car deserves a little spring cleaning, right? And you and your passengers deserve to breathe easier.
Should I trust my service professional to change my cabin air filter?
YES!
 No one wants to mess with removing a 
cabin air filter
, only to discover that it doesn't need to be changed. Especially since, in some cases, the cabin air filter can be quite difficult to reach and require tools to complete the job. This is why we strongly recommend having your service professional perform this maintenance when you take your car in for regular service such as oil changes. They have special tools, parts, and expertise needed to get the job done quickly and correctly.